Watching 2x18, I was struck, yet again, by how beautiful Kono is and thus I decided to commemorate this event with a picspam about how she has pretty hair and looks really BAMF-y in her TAC vest.

Caps from
gallicka, edited by me (nothing special, just dicking around with Photoshop).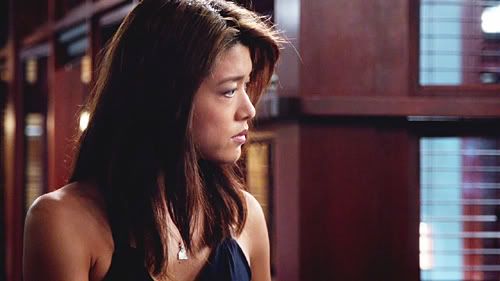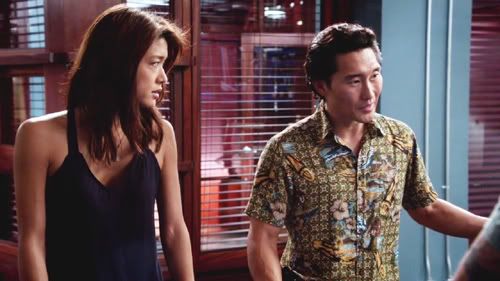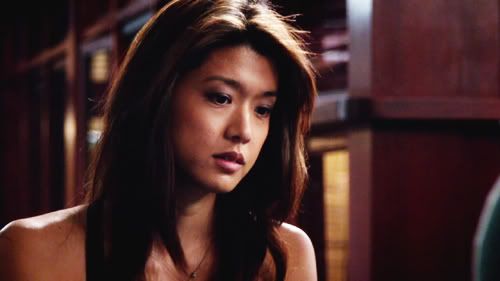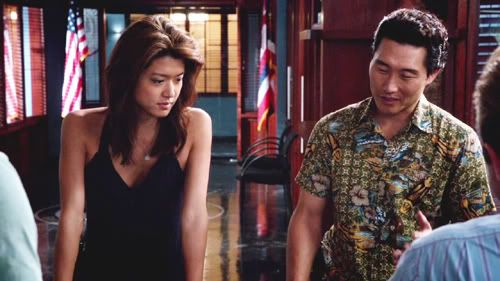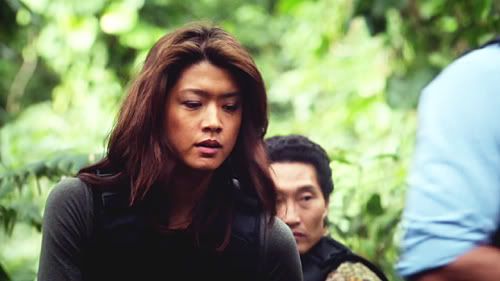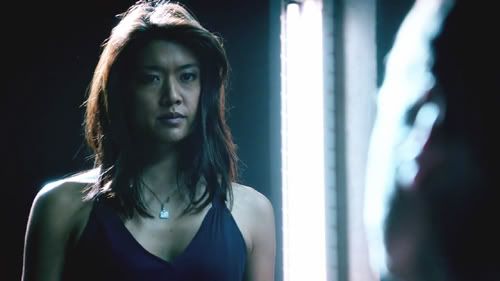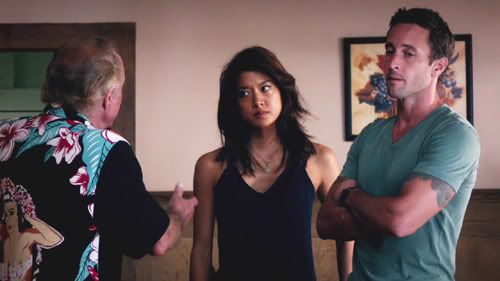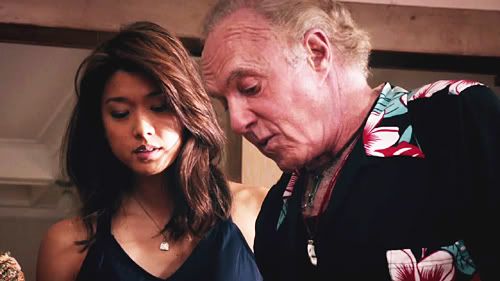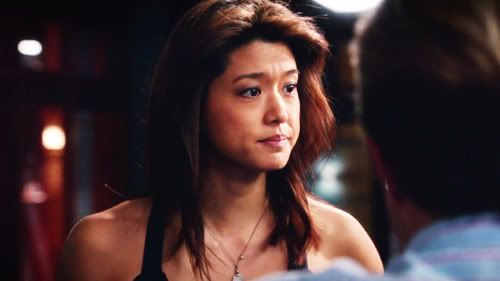 I made some icons too. I'll post those tomorrow. For now I sleeeep.